Today I'm sharing a super cute Spring Inspired Post It Holder over at my friend Emily's blog, 52 Mantels.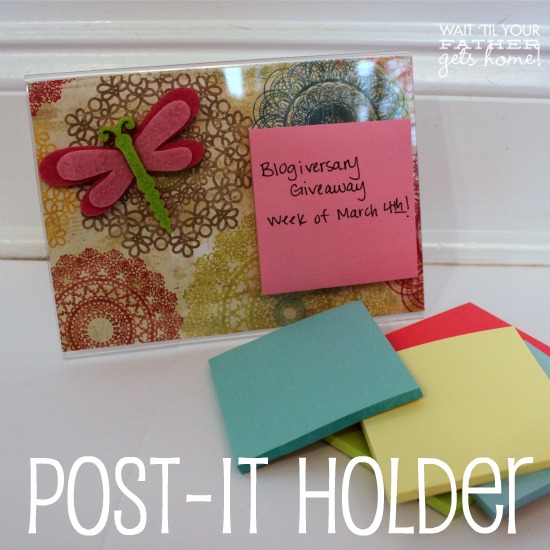 Click here, for the full tutorial and to say HI to Emily!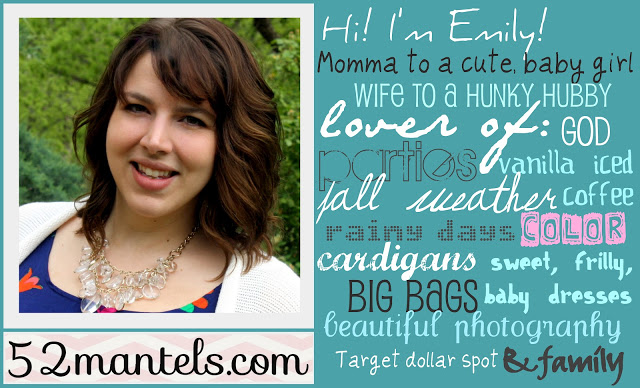 Thanks again to Emily for having me over at her place today.
Enjoy your day!

Meredith is a stay at home mom and has been blogging since 2012. She started Wait 'Til Your Father Gets Home as a creative outlet in between nap times for her little one. Wait 'Til Your Father gets home is a combination of crafting tutorials, DIY projects, recipes and, sharing some of life's journey along the way.