Can you feel the warmth of the holidays that are very quickly approaching?  I know we've got Thanksgiving coming up next week, but not soon after that Santa will be coming to town.  If you're like me, and you've got relatives coming over for Thanksgiving, Christmas, or maybe a few different times throughout the season, you'll definitely want to take some of these Holiday-Ready Home Ideas to spruce up your space.  Guests love to feel welcome, and comfortable, and well cared for when they stop by, so why not show off your creativity in the process?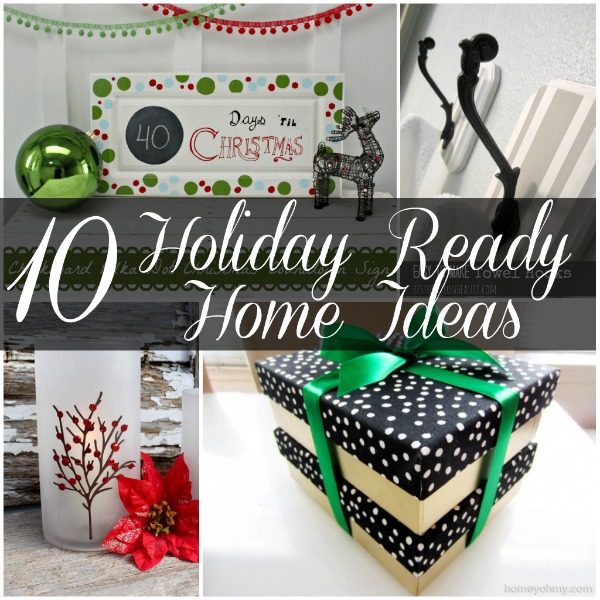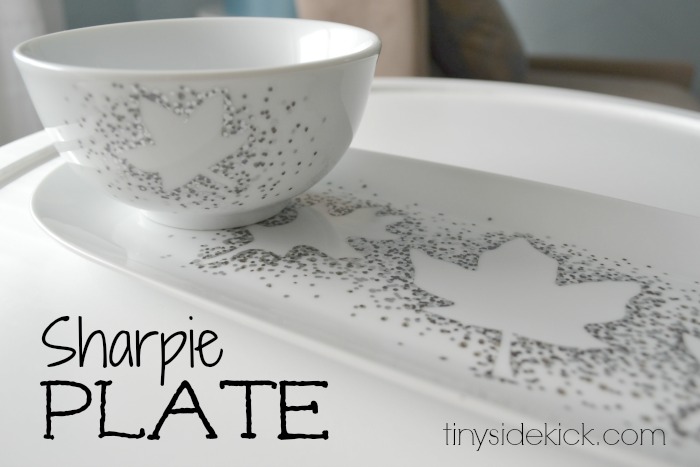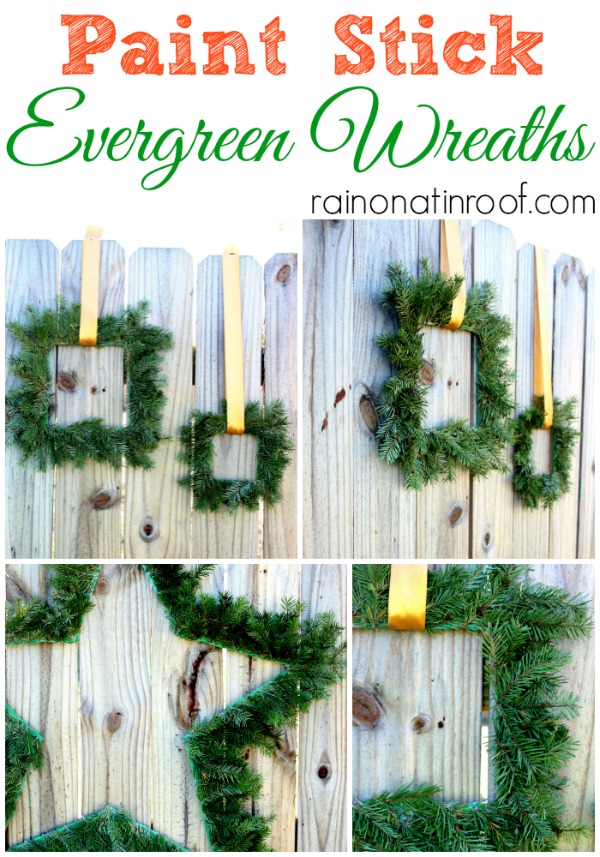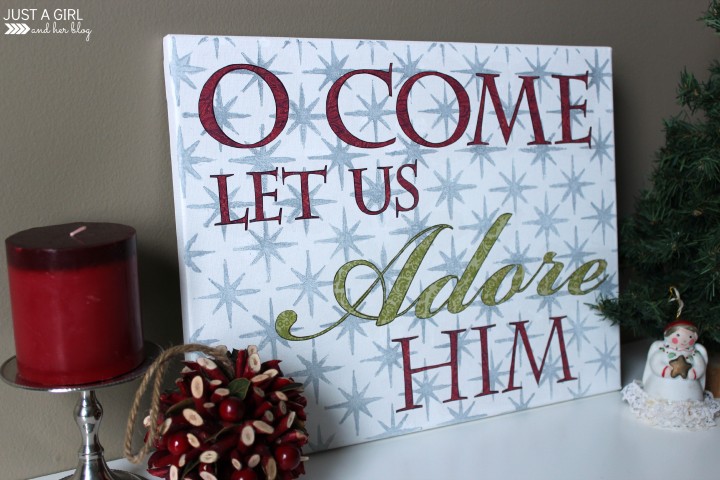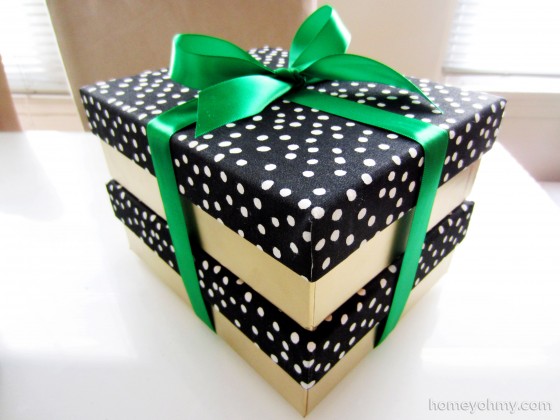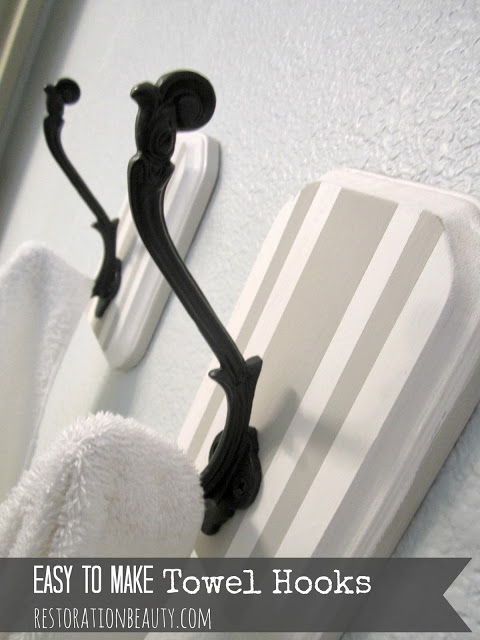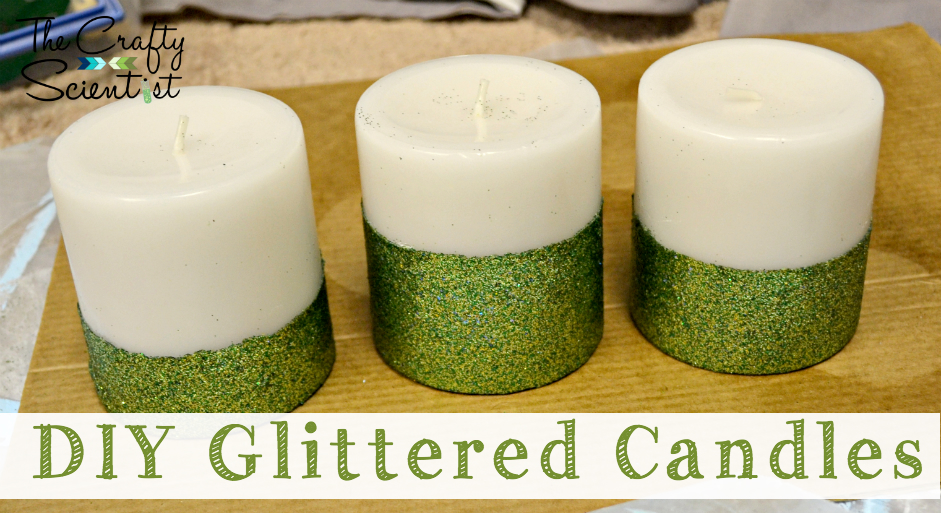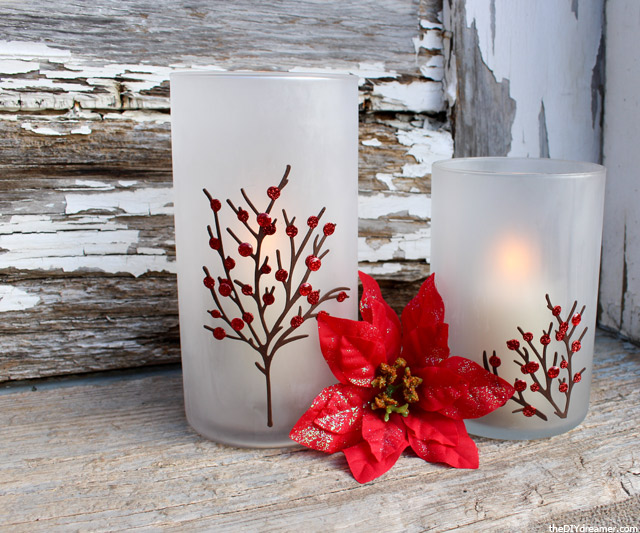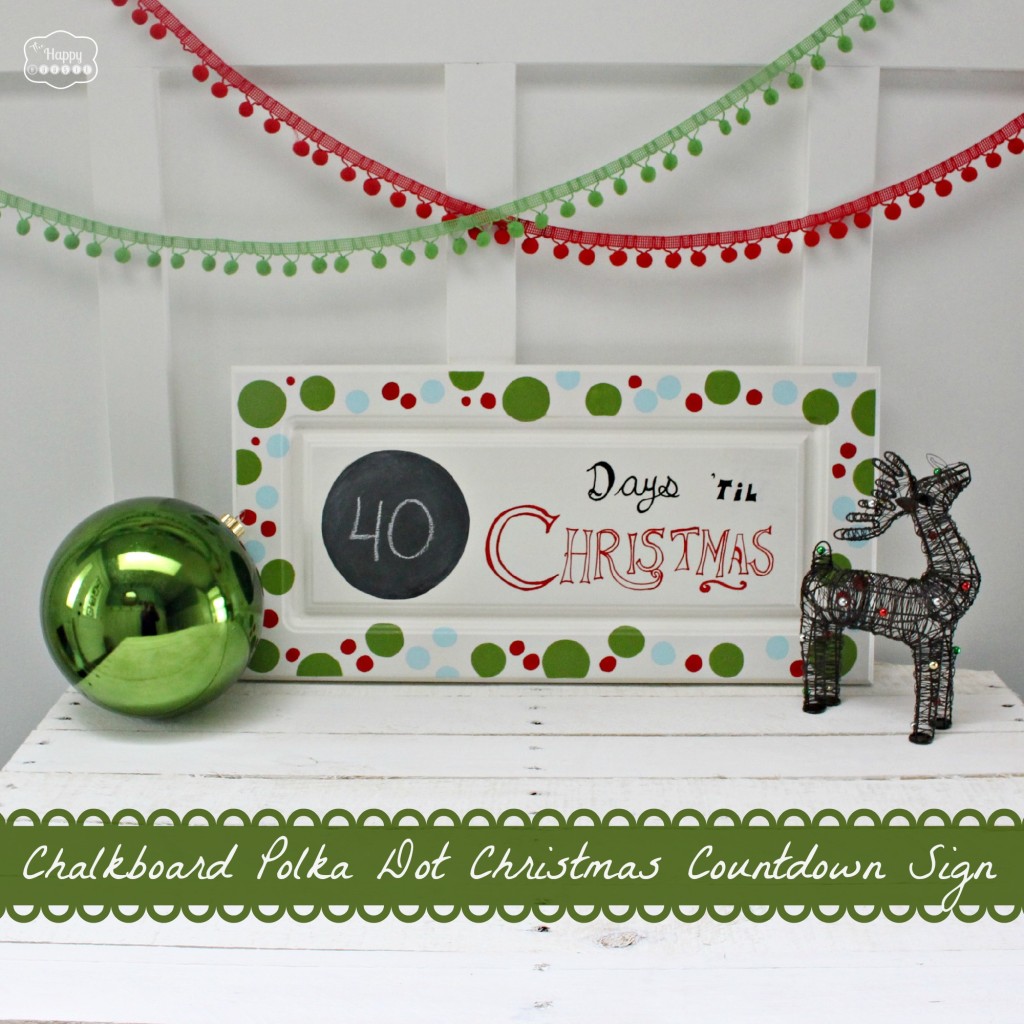 Chalkboard Christmas Countdown Sign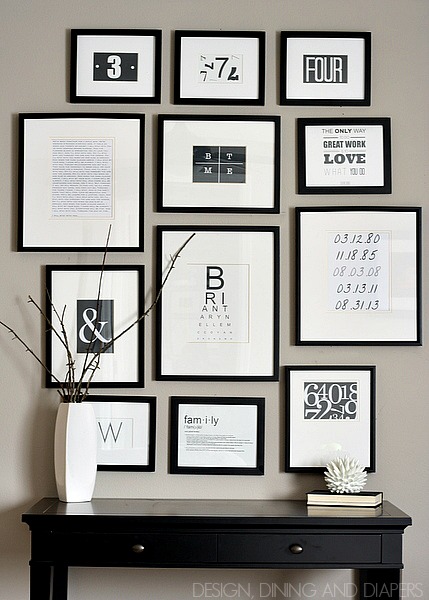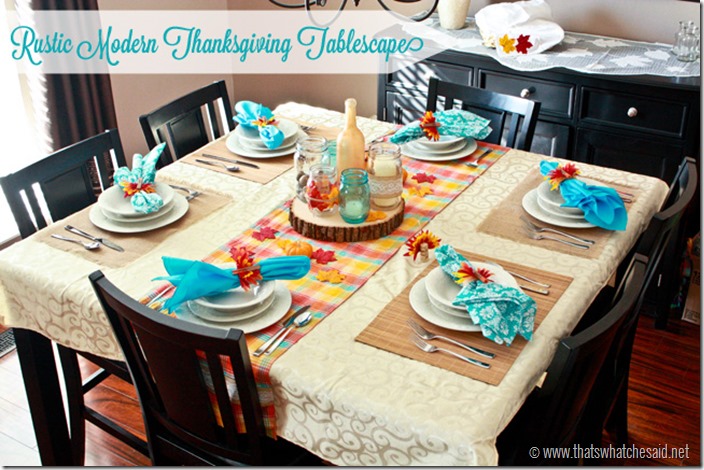 Rustic & Modern Thanksgiving Tablescape
Most of these ideas can be used for Thanksgiving or Christmas, it's just a matter of incorporating the colors and themes you need to fit your style and your home!  Join us again tomorrow evening at 7 PM EST for our next link party!

Meredith is a stay at home mom and has been blogging since 2012. She started Wait 'Til Your Father Gets Home as a creative outlet in between nap times for her little one. Wait 'Til Your Father gets home is a combination of crafting tutorials, DIY projects, recipes and, sharing some of life's journey along the way.