Sometimes being a BIG BROTHER is even better thank being a SUPERHERO!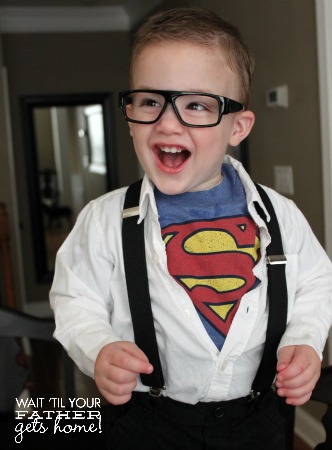 I'm excited to share with all of you that Jackson is going to be a big brother, next June!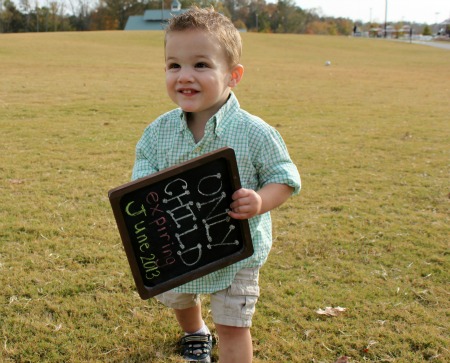 We are thrilled!

Meredith is a stay at home mom and has been blogging since 2012. She started Wait 'Til Your Father Gets Home as a creative outlet in between nap times for her little one. Wait 'Til Your Father gets home is a combination of crafting tutorials, DIY projects, recipes and, sharing some of life's journey along the way.