This is a Sponsored post written by me on behalf of Gro-ables for SocialSpark. All opinions are 100% mine.
You may remember back in March I shared a new-to-me product with all of you, Miracle-Gro Gro-ables, a pre-packaged seed pod that makes it incredibly easy to grow your own herbs and veggies from seed.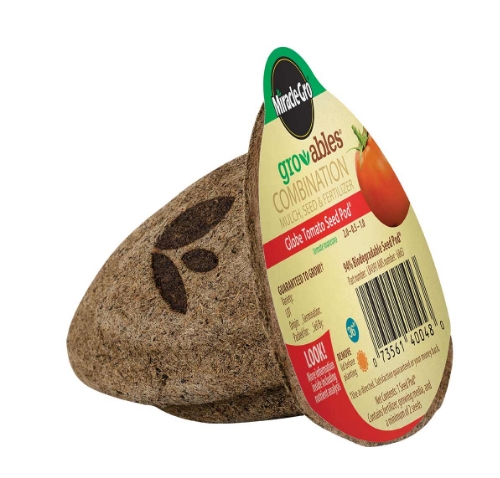 It's definitely designed with ease in mind, perfect for the new gardener or the gardener that perhaps just doesn't have a lot of time to put into growing a garden.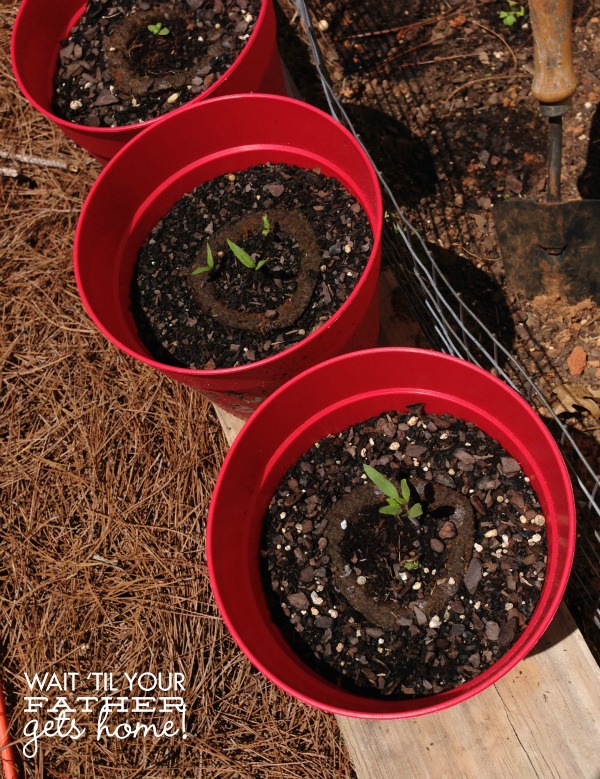 Now, since it's only been a little over a month since I planted my seed pods, I clearly don't have full grown tomatoes yet, but they've all got some little sprouts happily sprouting away.  Gro-ables are guaranteed to grow, when used as directed.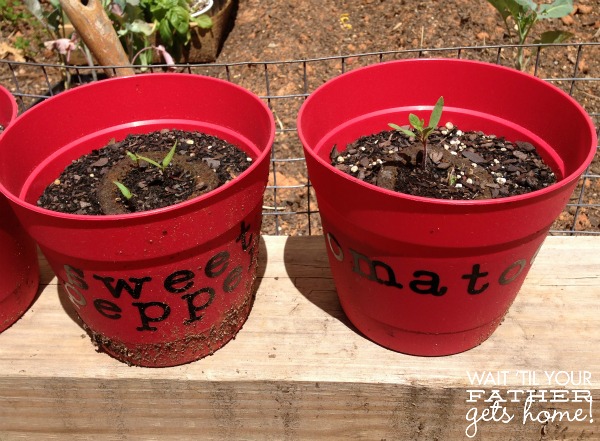 I'm also about to transplant them from the small planters I started them in to our garden beds.  Soon we'll have plenty of yummy veggies and herbs including the basil, sweet peppers, and tomatoes from our Gro-ables to begin using them in our day to day homegrown, homecooked meal.
I'm very interested in using my tomatoes, basil, and sweet peppers in a fresh chicken dish.  I also think they'd be fantastic additions to an awesome salad to accompany the chicken.  I checked out the Sprout It website for their recommendation on the perfect Salad and Herb garden and discovered my three Gro-ables veggies are listed as a part of that perfect garden!  It's not too late for me to add their other recommendations as well, and you can bet I will in the next couple of days, so we can enjoy the perfect salad garden all summer long!
What are your favorite homegrown vegetables to use in your nightly dinners?  I'd love to hear some recipe ideas!