As a way to review the entire year on Wait Til Your Father Gets Home, I thought it would be fun to take a look back at the top posts from each month of 2013.  Not only were these some of my top pinned and most viewed posts, but they were some of my personal favorite projects and ideas as well!
I hope you enjoy taking a walk down memory lane with me, and I'll see you all in 2014 with lots of fun new ideas and surprises!
January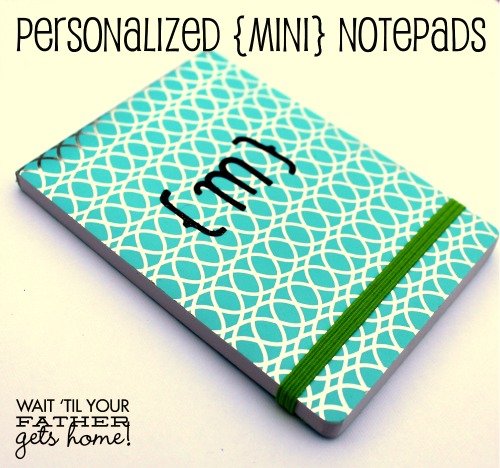 February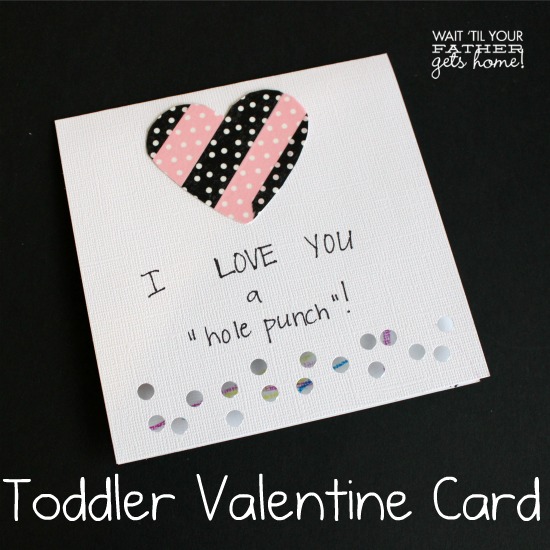 March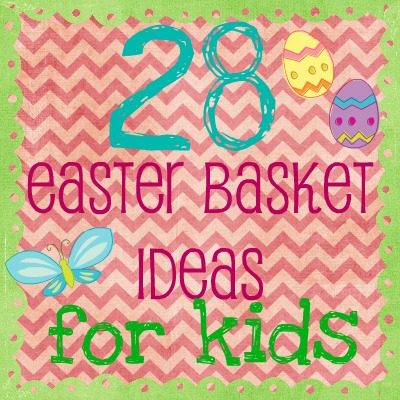 April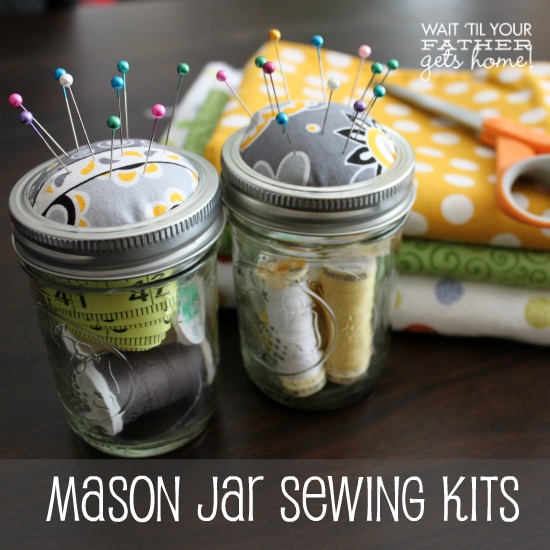 May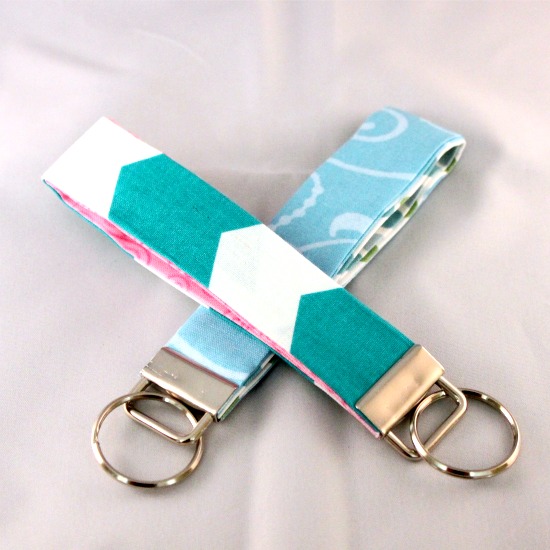 June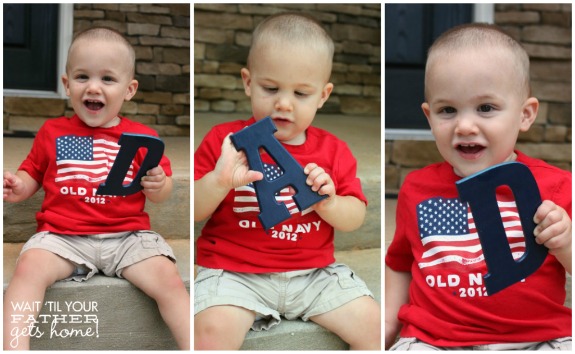 July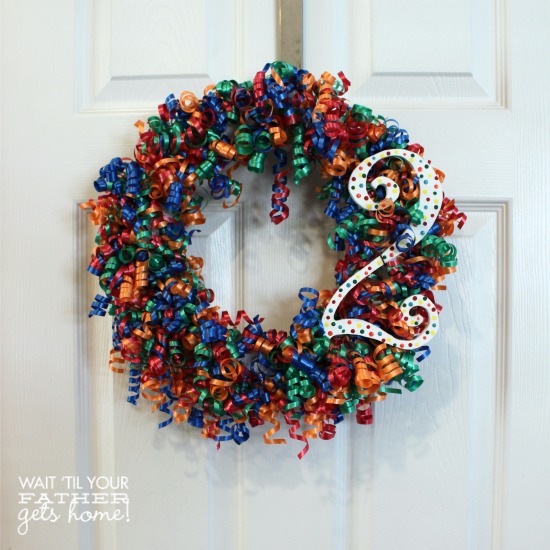 August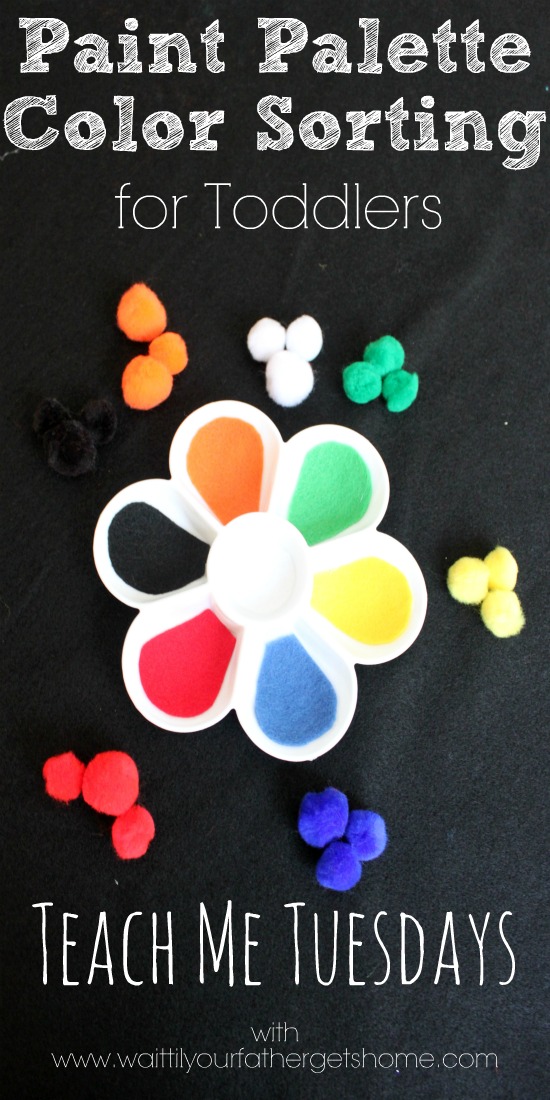 September

October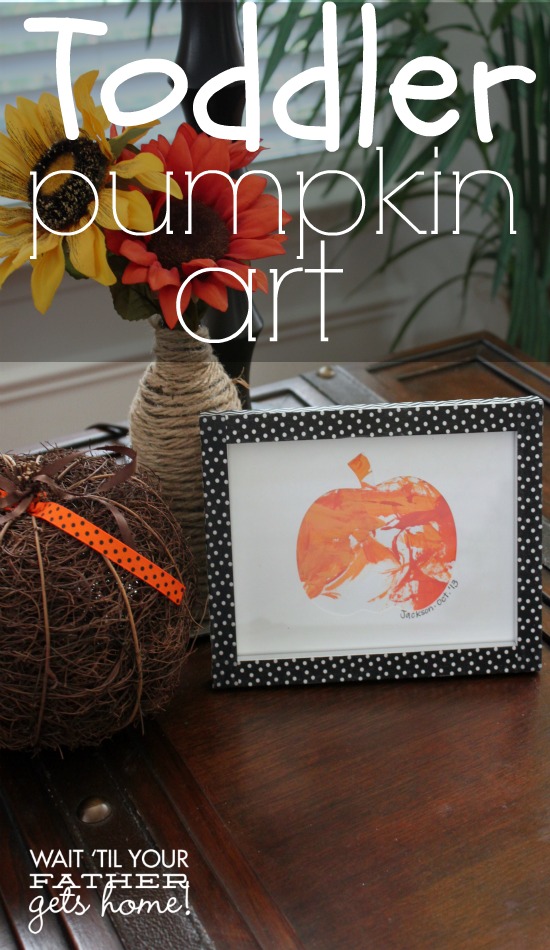 November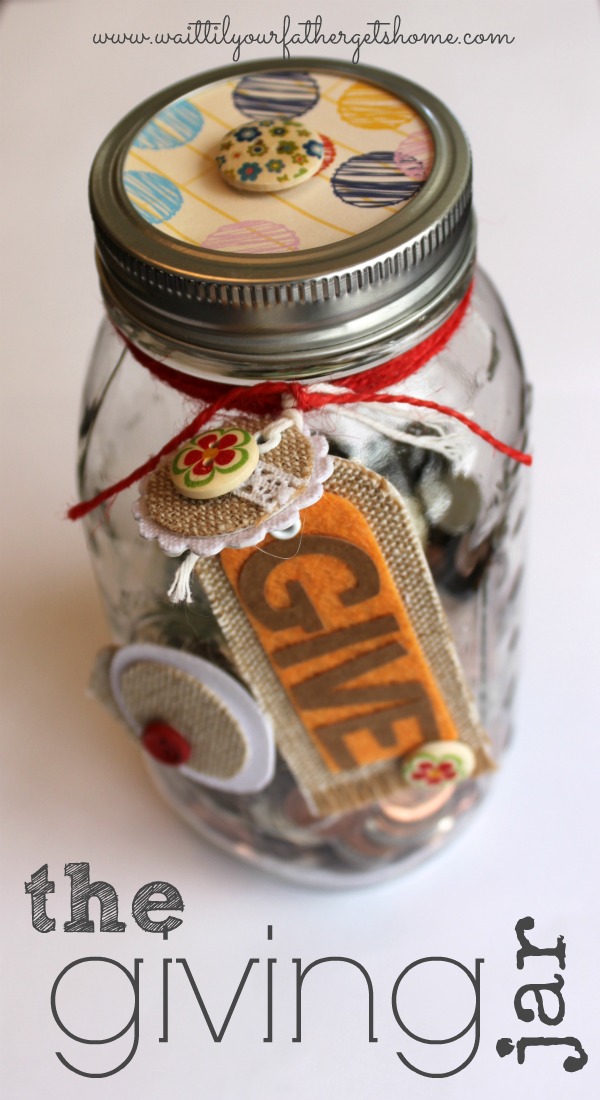 December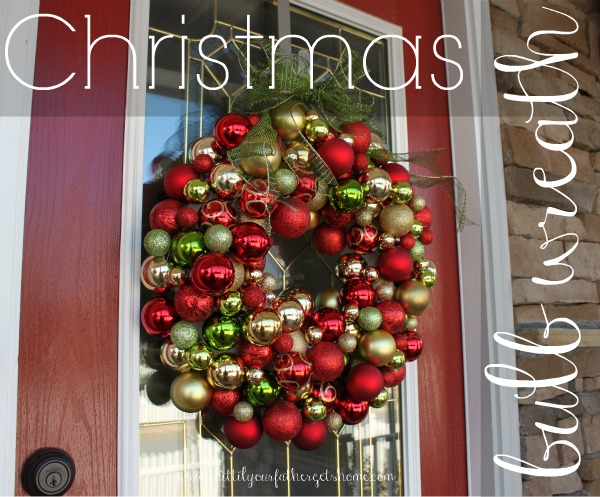 Thank you so much everyone for all of your support!
Happy New Year!