Well, my maternal instincts were right once again.  On June 2nd we welcomed another beautiful, healthy little boy into the world.
Welcome, Henry Michael.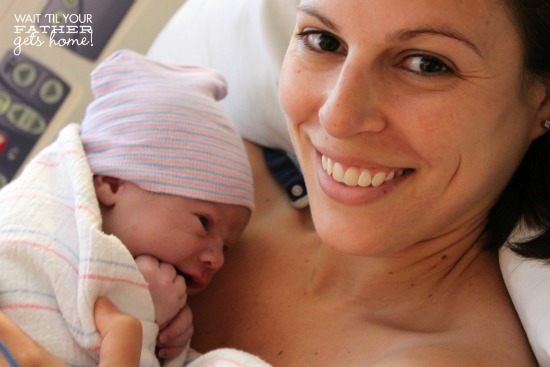 We knew he was on the "larger" side, but I was never expecting a 9 lb. 12 oz. , 22 inch long baby boy!  Luckily, delivery was very easy and super fast!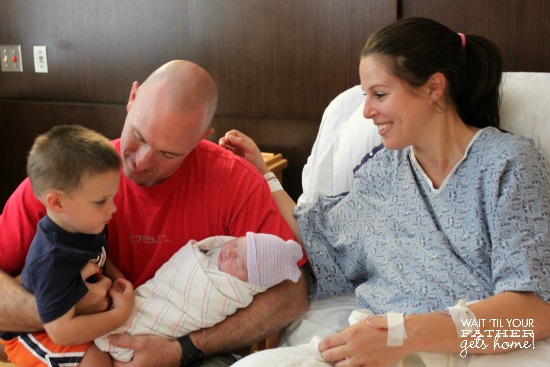 We are all adjusting to life with a new baby at home.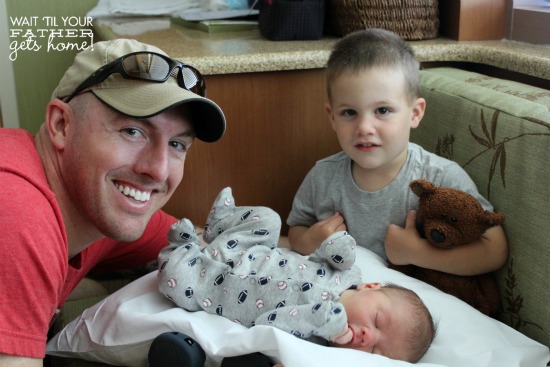 Jackson loves being a big brother and always asks to hold his baby brother.
I'll be popping in and out over the next month with some baby Henry updates and maybe a project or two when I've gotten a good night's rest.
Thank you all so much for your sweet words and support, they mean so much to me!