I always strive to use eco-friendly products in my home, but now that I have a toddler running around, I make even more of an effort.  I don't want anything that I'm using in my home and especially to care for him to cause any harm to the environment he will be growing up in.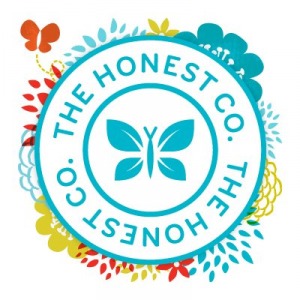 Once I did some more research to find eco-friendly baby products, I soon discovered The Honest Company.  They make products that are all natural, biodegradable, chlorine-free, hypoallergenic, plant-based, carbon neutral, and simply environmentally responsible. The Honest Company produces a huge assortment of products including baby diapers, swim diapers, bottles, wipes, bubble bath, bug spray, shampoo, conditioner, body wash, sunscreen, and many kinds of cleaning products.  The list truly goes on and on!
I knew right away that The Honest Company would soon become my go-to source of eco-friendly products for both my home and my little one.  It's so important to my family to continue to find fantastic eco-friendly products to keep us all safe and healthy!  With their huge variety of products, I definitely don't need to worry any longer about bringing harsh chemicals and dyes into my home or in contact with my toddler.
I was thrilled for the opportunity to try out their diapers (and choose some pretty fun patterns that I have never seen on other brands before).  In a word, they are WONDERFUL!  They definitely can hold a mess (if you know what I mean), but they are just too cute to even care about that little mess!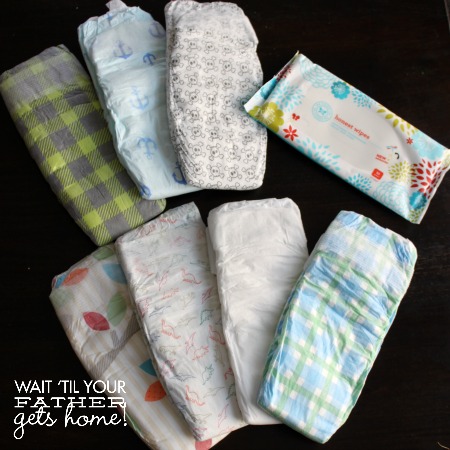 My favorite patterns were definitely the little dinosaurs and the skull and crossbones…too cute!!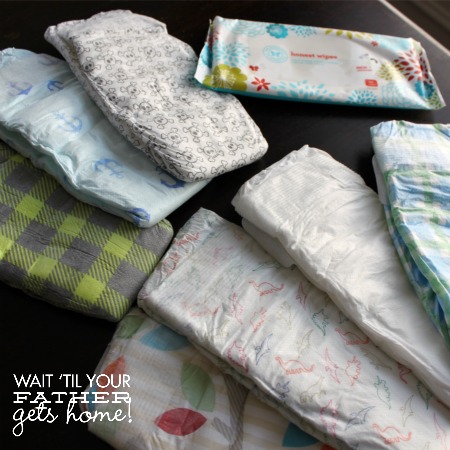 The Honest Company was started by a mom and a dad who, like many modern parents, were increasingly worried about products made with questionable chemical ingredients. But the alternatives they found were often expensive, inaccessible, bland, or ineffective. In response to this clear need for something better, they created The Honest Company to ensure that parents (or anyone for that matter!) could easily find natural and non-toxic eco-friendly products that are beautiful, effective, and affordable. From customized product bundles to diapers and wipes to an ever-expanding line of cleaning and personal care products, you can find everything you need at Honest.com and have it delivered directly to your front door.
Give it a try! Click here to become a member of The Honest Company community and start your free trial today.
This is a sponsored post written by me on behalf of The Honest Company. The opinions and text are all mine.

Meredith is a stay at home mom and has been blogging since 2012. She started Wait 'Til Your Father Gets Home as a creative outlet in between nap times for her little one. Wait 'Til Your Father gets home is a combination of crafting tutorials, DIY projects, recipes and, sharing some of life's journey along the way.