Look what I did this weekend….
There are a few things in life that truly make me feel like an adult.  One would be to have window treatments in all rooms of my house (this probably will not happen for quite some time).  Hopefully I'll get a sewing machine soon and can just whip some curtains up with the press of a button (if only it were that easy, right?).  Another sign of being an adult to me is having a vegetable garden.  If you would have asked me ten, heck even five years ago, I would have laughed in your face if you suggested that I should grow a veggie garden.  Since getting married I've really wanted one.  Hubby gets to do fun things outside (although I'm sure he'd tell you that none of it is fun).  I wanted something to do out there too.  I'm hoping that my first attempt at gardening is successful!  I read tons of websites that I found through Pinterest on which veggies to plant where, how far apart to plant them, etc…
I used a combination of seed packets and pre-grown veggies from Lowe's.  Why the combo?  Well, remember back when I started my seedlings in my master bath tub, here?  Well, the plants that began to grow got a little too damp in those conditions and started to mold

!  Instead of starting from scratch with seeds for those few plants, I just headed to Lowe's and purchased some that they had already grown for me.  The one thing that did survive from the tub was cantaloupe.  Good thing I LOVE cantaloupe (unfortunately hubby HATES it).
I may have over-extended myself, but in my first vegetable/fruit garden I'm attempting, hoping,  going to grow:
tomato
peas
corn
zucchini
onions/garlic
carrots
leaf lettuce
cucumber
red pepper
green pepper
jalapeno pepper
cantaloupe
strawberries
parsley
oregano
I'll update you often on the progress.  So far, so good!

I'm linking up here today…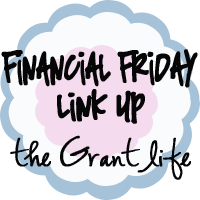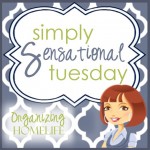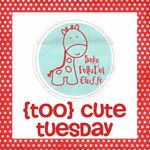 This post was also featured at: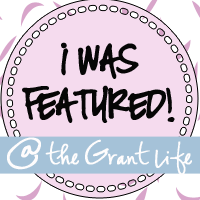 Please leave a comment!  I LOVE to hear from my readers (and anyone that has gardening tips)!
Meredith is a stay at home mom and has been blogging since 2012. She started Wait 'Til Your Father Gets Home as a creative outlet in between nap times for her little one. Wait 'Til Your Father gets home is a combination of crafting tutorials, DIY projects, recipes and, sharing some of life's journey along the way.